100 YEARS OF GREAT ENTERPRISES
CONSTRUCTION AND MAINTENANCE IN INDUSTRIAL PLANTS SINCE 1921 - ITALY
For 100 years we have been providing increasingly comprehensive service in the field of plant construction and maintenance, from the mechanical to the electro-instrumental and construction area, from the performance of specific work to the full management and coordination of related activities.
WE CARRY OUT SPECIAL WORKS, SOME OF OUR PROJECTS.
The experience acquired in maintenance area and in advanced industrial plant engineering allows us to offer a personalized and flexible service based on the client's needs.
See All Projects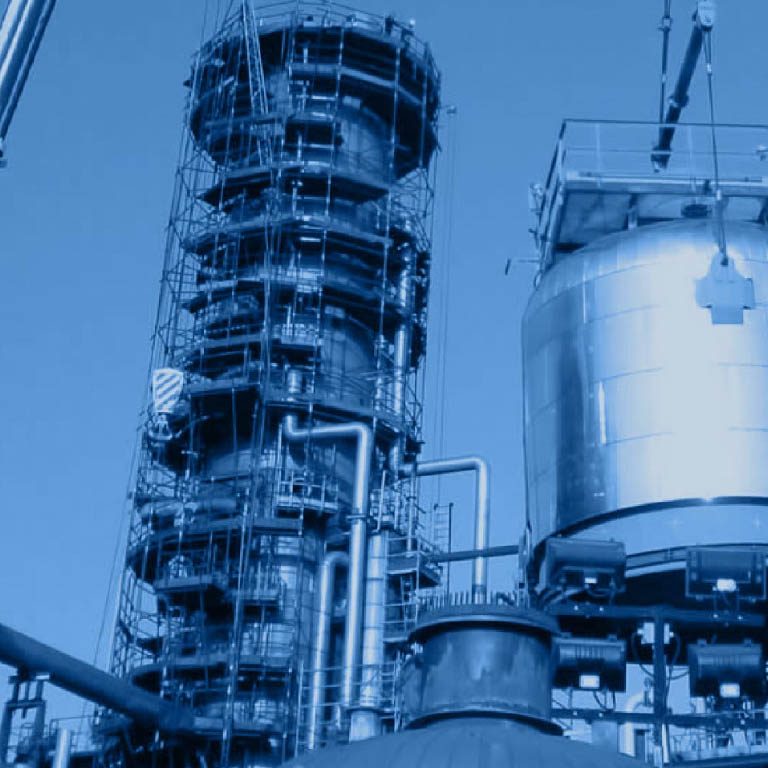 WHY CHOOSE US
WE OFFER QUALITY SERVICE
Dynamic managerial and operational adjustment now makes the Group increasingly comprehensive and competitive in the field of industrial plant construction and maintenance.
FROM DESIGN TO IMPLEMENTATION
OUR SERVICES
Planning and construction of contracted plants with the coordination, as "main contractor", of other contractors' activity. Scheduling and 'turn key' implementation of all contracted works on an integrated GLOBAL SERVICE basis.
NEWS FROM THE BLOG
RECENT ARTICLES
Stay updated on all our recent activities in the field of industrial plant engineering.
For information contact us by phone or send an e-mail to our offices.
SEND YOUR APPLICATION
CONTACT FORM